MEET OUT TEAM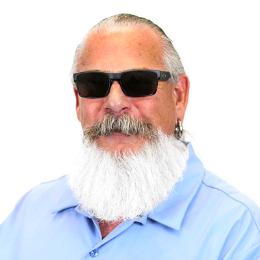 BILL DI SEGNA
CEO & FOUNDER
Bill is the CEO and founder of CBD Living. Since founding CBD Living in 2013, Bill has dedicated his career to building a reputable brand of CBD products backed by the science of cutting-edge nanotechnology, thanks to the employment of an in-house scientist and the input of several renowned PhD scientists and university professors. A lifelong entrepreneur, Bill began his career in 1988 when he moved to Temecula, Calif. after foreseeing an impending construction boom in the area. His Demolition Concrete Company employed more than 100 talented people and became one of the most respected construction companies in the Inland Empire. After running Demolition for 18 years, Bill and his wife began a charter fishing boat company in Central America, investing in several lucrative land development projects on the side. Upon their return to California, the Di Segnas purchased an established family Mexican restaurant in Arcadia, Pepper's Cantina, which they owned and operated until July 2020. In 2010, Bill became interested in the cannabis industry and purchased several medical cannabis dispensaries and cultivation sites, eventually learning more about the benefits of CBD and moving into that burgeoning industry. He lives in Corona, Calif. with his wife.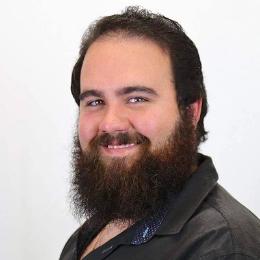 SEAN I. MCDONALD
CHIEF OPERATING OFFICER
Sean is Chief Operating Officer at CBD Living. He joined the team in 2015 after meeting CBD Living founder Bill Di Segna through consulting for the medical cannabis industry. While studying business administration at California Baptist University in Riverside, Calif. Sean began his career in the off-road industry as COO of off-road buggy manufacturer Predator Motor Corporation, overseeing the design and engineering of over 300 vehicles shipped worldwide from participation in the SCORE Baja 1000, DAKAR Rally and other notable races. After Predator, Sean joined RV and toy hauler manufacturer Weekend Warrior / Warrior Lifestyles as parts manager, quickly rising through the ranks to purchasing manager, before submerging himself fully in the medical cannabis and CBD industries. He lives in Canyon Lake, Calif. with his wife and puppy, and when not at work, enjoys off-roading, boating and attending country music concerts.