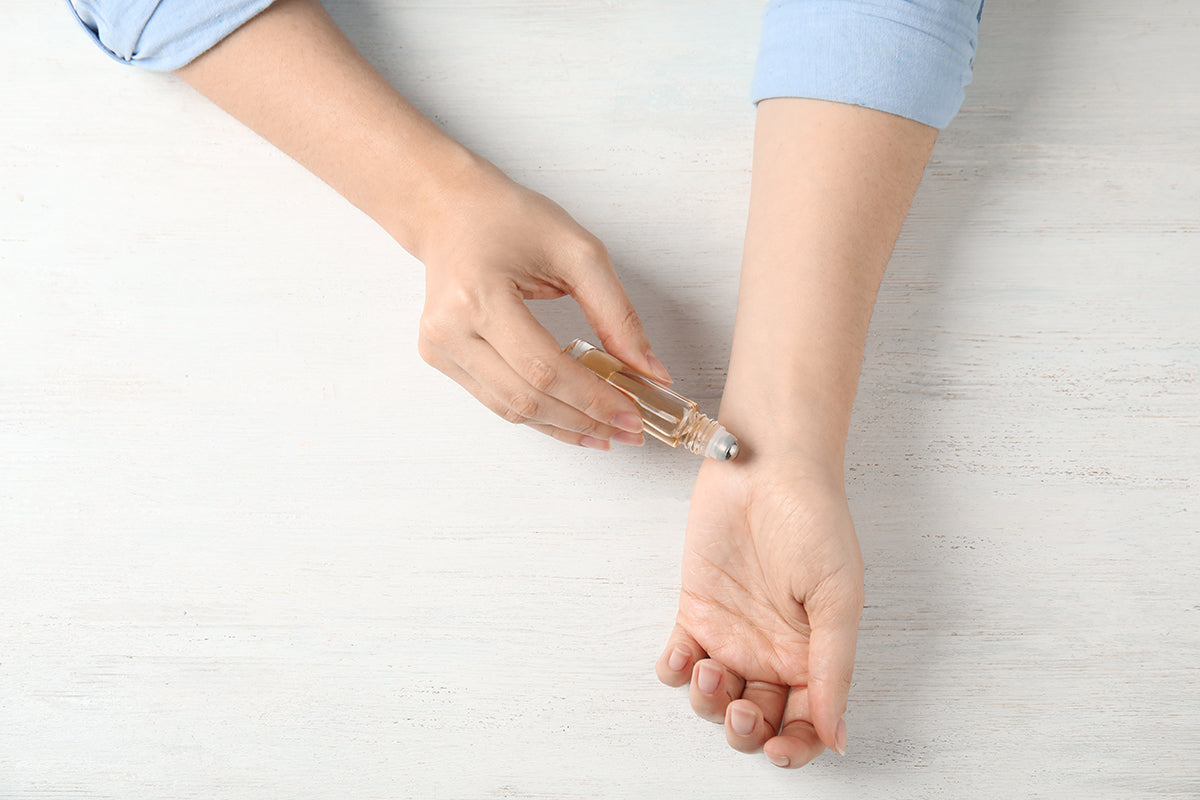 Essential Things to Know About Using CBD Roll-On Products
CBD, which is a cannabinoid found in cannabis plants, is not new. It has been around for thousands of years, and reports of its use date back to 2000 BCE. Today, there are an array of methods you can use to use CBD. You can vape the oil, smoke the flower, consume edibles, and even use it as a topical.
If you are interested in using CBD in roll-on form, there are a few things you must know. Keep reading to learn more about using CBD topics and why they have become so popular.
Topical CBD Doesn't Reach the Bloodstream
If you smoke or consume CBD, in any form, it works by moving into the bloodstream. However, if you apply CBD topically, it still does its job without ever reaching your bloodstream. CBD balms and roll-ons target the area where they are applied.
The cannabinoid in the product is absorbed in your skin and reacts with the joints, muscles, and cells. All this happens without the product ever reaching your bloodstream.
Helps Induce Relaxation
You do not have to be in physical pain to benefit from CBD roll-on products. A roll-on product can be used for alleviating tension in the neck or shoulders or for helping relieve stress.
If your goal is to relax or restore specific pressure points in your temples or the back of your neck, you will find the effects of a CBD roll-on quite beneficial. Even better, you don't have to worry about harmful fillers or pesticides found in other products. CBD roll-on products are incredibly useful when it comes to relieving tension and stress.
Help with Acne
Acne is a condition that doctors and scientists have fought for years. Some people believe the only solution for combating skin inflammation and pimples is by ingesting harsh chemicals that may not be healthy for your body.
However, CBD is an anti-inflammatory. This means it helps to fight acne and can even prevent aging while aiding in your overall health and skin elasticity.
Also, acne is more challenging to treat because of the issues that must be overcome. For example, acne is often the result of blocked pores, inflammation, excess sebum, and bacteria. With CBD, it is possible to regulate oil production in the sebaceous glands.
Good for Chronic Pain
CBD is an effective way to fight chronic pain. While it is also beneficial for intermittent pain, it can be beneficial for cases of chronic pain, too.
From arthritis to headaches and cramps, to pain caused by Multiple Sclerosis, CBD is one of the most effective ways to treat this pain. If you find yourself in pain, topical CBD can be beneficial.
Are You Ready to Try Roll-On CBD?
If you decide to use a topical CBD product for pain or other issues, be sure to purchase from a reputable seller. This will ensure you achieve the desired benefits and that you overcome the issue you are dealing with.